MAN Truck slack adjuster available
MAN trucks are becoming increasingly popular and why not? They are very well made, in fact, superior in terms of build quality compared to the trucks being sold in Asia, especially India and Indonesia. MAN trucks are made by MAN SE, a company based in Germany. They are under the Volkswagen group. Like any other truck or trailer, MAN trucks also need slack adjusters for braking.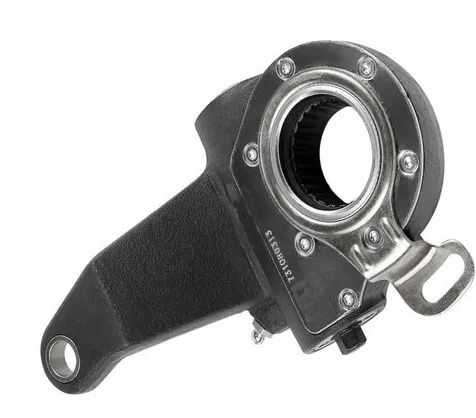 All the MAN truck slack adjusters are automatic, at least the ones being sold in past 5-10 years. Almost all trucks are moving from manual to automatic. Fuwa appears to be the only company that is still churning out trailers that make use of manual slack adjuster instead of an automatic one. But, we are sure they will be using automatic in their newer trailers, just like Tata which also seems to have moved to automatic slack adjuster from manual ones.
MAN truck being sold in India are chiefly the CLA series, you know the likes of 31.300 and 40.300 EVO – those are the most popular MAN CLA trucks in India. These model numbers signify the weight and horse power of the MAN trucks. They are pretty amazing machines capable of lifting 3.5 tones to whopping 12-tones in single go. 
In India, we often only see MAN trucks being used for demanding tasks like waste management and delivery of extremely heavy vehicles.