The Slack Adjuster India is your one stop place for getting manual Brake Adjusters also known as Ratchets. We are manufacture and supplier of after market brake slack adjusters and ship all over India.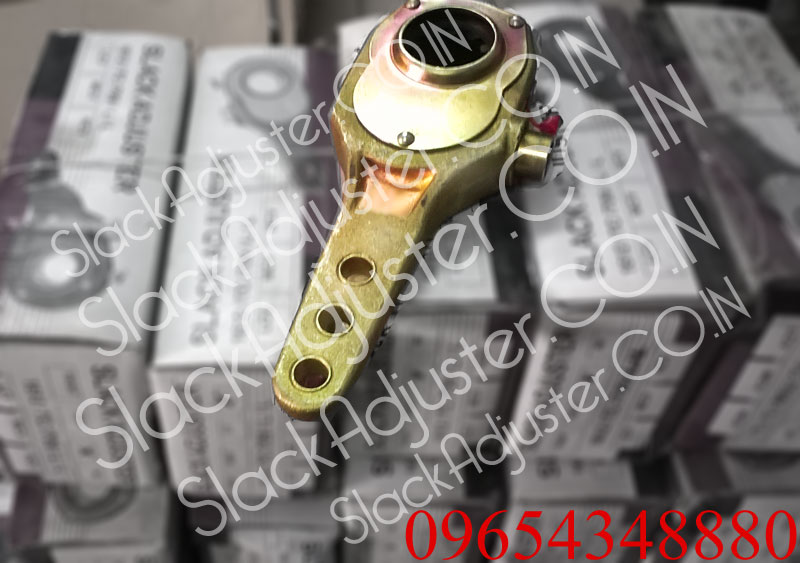 All Slack Adjusters go through through checks
Each and every single piece that rolls out through production lines is thoroughly checked by our mechanical and computer engineers to ensure you do not get any inconvenience. Our process and adjusters are very efficient and have sturdy construction which is thus well appreciated by our esteemed clients.
Any Quantity is Accepted
Whether your quantity is 10 pieces or 100 pieces we have got you covered. All you have to do is a call or email and we will get back to you.
Wide acceptance
The products Slack Adjusters India have wide acceptance all over India. Our company has shipped thousands in Bharat. Our main moto is to bring safety and convenience to our esteemed customers though our smashing products. All items are manufacturing using good quality raw materials to ensure your truck or trailer keeps running in best condition.
Member of Esteemed Organizations
We are members of important organizations like DCC (Delhi Chamber of Commerce) and FIEO which expands to Federation of India Export Organizations. This ensures that you are dealing with quality slack adjuster manufacture of India who have engineers to check the quality and strength of every single adjuster that goes off our production line.
These adjusters are used in S-Cam type foundation brake system. In fact these are the final link between the pneumatic system and foundation brake. The arm is fastened to push the rod of the brake chamber that is held by a clevis and spline end of the S-cam spline rod. Then the brake adjuster converts the force of the chamber rod into torque that turns the cam shaft which in returns applies the brake.